The Global Observatory will bring together a curated collection of work centrally related to genome editing and other technologies bearing on the human future.
These include scholarship, reports, significant media events, legal cases and expressions of creative thought that probe the meaning of humanness in light of advances in science and technology.
This collection serves the Observatory's purpose of making accessible the diverse range of responses emerging around the world to developments in science and technology that have tended to be cloistered within a handful of countries and research communities.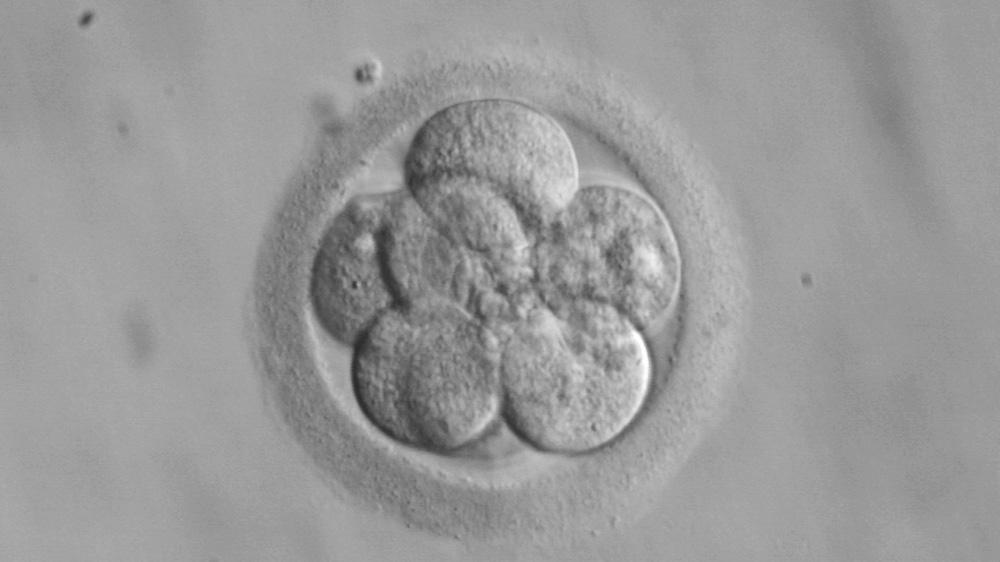 Where do we draw the line between a cluster of cells and a human being? The '14-day rule' concerning embryo research is one result of a long process to determine just that.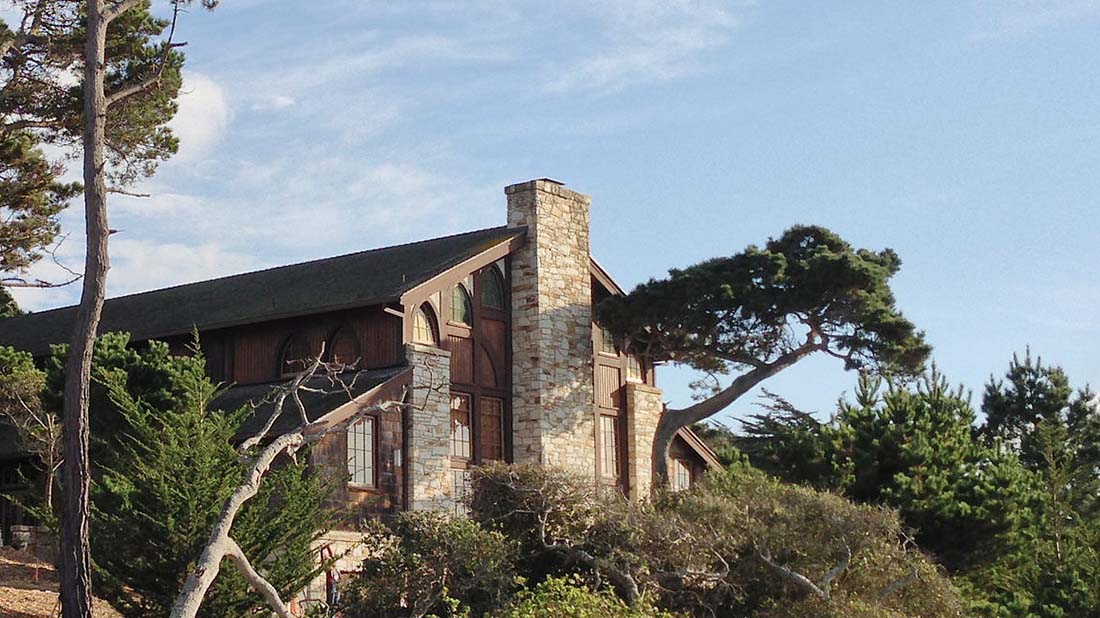 Moratoria, temporary prohibitions on specific forms of research, are one of the most prominent tools of scientific self-governance. When a research controversy rears its head, many in the scientific community are quick to call for a time-limited and voluntary ban on the research in question.