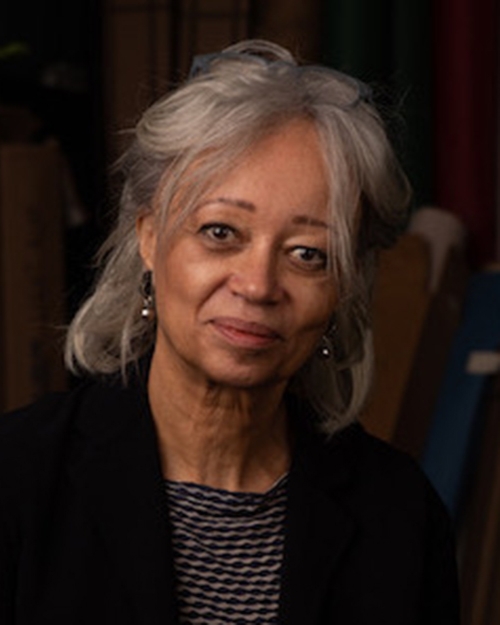 Advisory Board
Northeastern University
---
Patricia Williams is University Distinguished Professor of Law and Humanities at Northeastern University. She is also director of Law, Technology and Ethics Initiatives in the School of Law and the College of Social Sciences and Humanities.
She has published widely in the areas of race, gender, literature and law. Her books, including The Alchemy of Race and Rights (Harvard University Press, 1991), illustrate some of America's most complex societal problems and challenge our ideas about socio-legal constructs of race and gender. Drawing on her prior interrogation of race, gender and personhood, her current research raises core questions of individual autonomy and identity in the context of legal and ethical debates on science and technology. She has authored hundreds of essays, book reviews and articles for leading journals, popular magazines and newspapers, including The Guardian, Ms., the New York Times, the New Yorker and the Washington Post. She authors a widely read monthly column in The Nation.
Williams has held fellowships at the School of Criticism and Theory at Dartmouth, the Humanities Research Institute of the University of California at Irvine, the Institute for Arts and Civic Dialogue at Harvard, the Center for Advanced Study in the Behavioral Sciences at Stanford University and Radcliffe Institute of Advanced Studies at Harvard. She has received awards from the American Educational Studies Association and the National Organization for Women, among others. In 2019, she was elected a member of the American Philosophical Society. In 2000, Professor Williams was awarded a MacArthur "Genius" Fellowship. Professor Williams previously served as the James L. Dohr Professor of Law at Columbia Law School. She received her B.A. from Wellesley College and a J.D. from Harvard University.